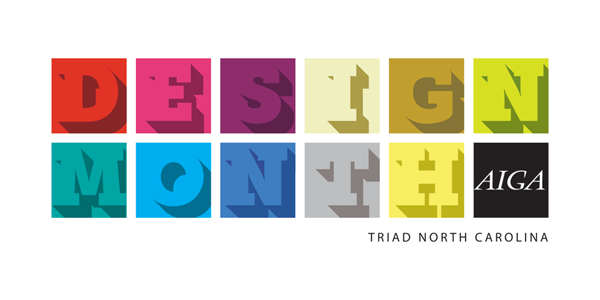 AIGA Triad NC is excited to host Kyle Lambert and John Peele in a discussion on interactive design at the Greensboro Cultural Center. Kyle Lambert is the Design Lead at Olark, which brings hassle-free live chat to websites to track leads, drive sales, and provide top-tier support. He works in the collaborative space, Studioboro, in Greensboro. John Peele is the owner of Good Citizen, a digital design and development studio, where he helps companies solve their digital problems.
Kyle and John will be discussing:
How print designers can bridge the gap to interactive design
How the design process differs between print and digital
Typical mistakes made when transitioning to a digital medium
Actionable steps that can be taken to improve your interactive design
Join us tonight from 6:30 – 9:30 p.m. at the Greensboro Cultural Center, in the boardroom on the first level. You may purchase tickets here.
Light snacks and drinks will be served. Special thanks to our Design Month sponosor, Appleton Coated.