What is Real: Expressing Diverse Viewpoints through Typography
Join us for a presentation from Brian Johnson and Jesse Ragan. Partners from two design studios, Polymode and XYZ Type, as they discuss their collaboration to bring notions of expansive personal identity into typographic form.
The unexpected road to their typeface Polymode Sans began by viewing a historical type revival through a queer lens, and led them to harness variable font technology as a form of cultural code-switching.

Working on an abstract theoretical foundation, they created an entirely pragmatic tool: a typeface with both the versatile utility of a sans serif and the vigor of a decorative display face. This talk will follow their process through from initial idea to chameleonic applications, posing questions about collaboration, dialogue with history, and how designers express personal identity.
---
Register Now!
https://www.eventbrite.com/e/what-is-real-expressing-diverse-viewpoints-through-typography-tickets-661435831377
Our event will begin at 5:30 p.m. Wednesday, July 12 at Transform GSO located at 111 Bain Street, Greensboro, NC.
Snacks and non-alcoholic drinks will be available. The presentation starts at 5:45 pm.
Following the presentation please join us at South End Brewing next door for a social around 7pm.
---
Our Presenters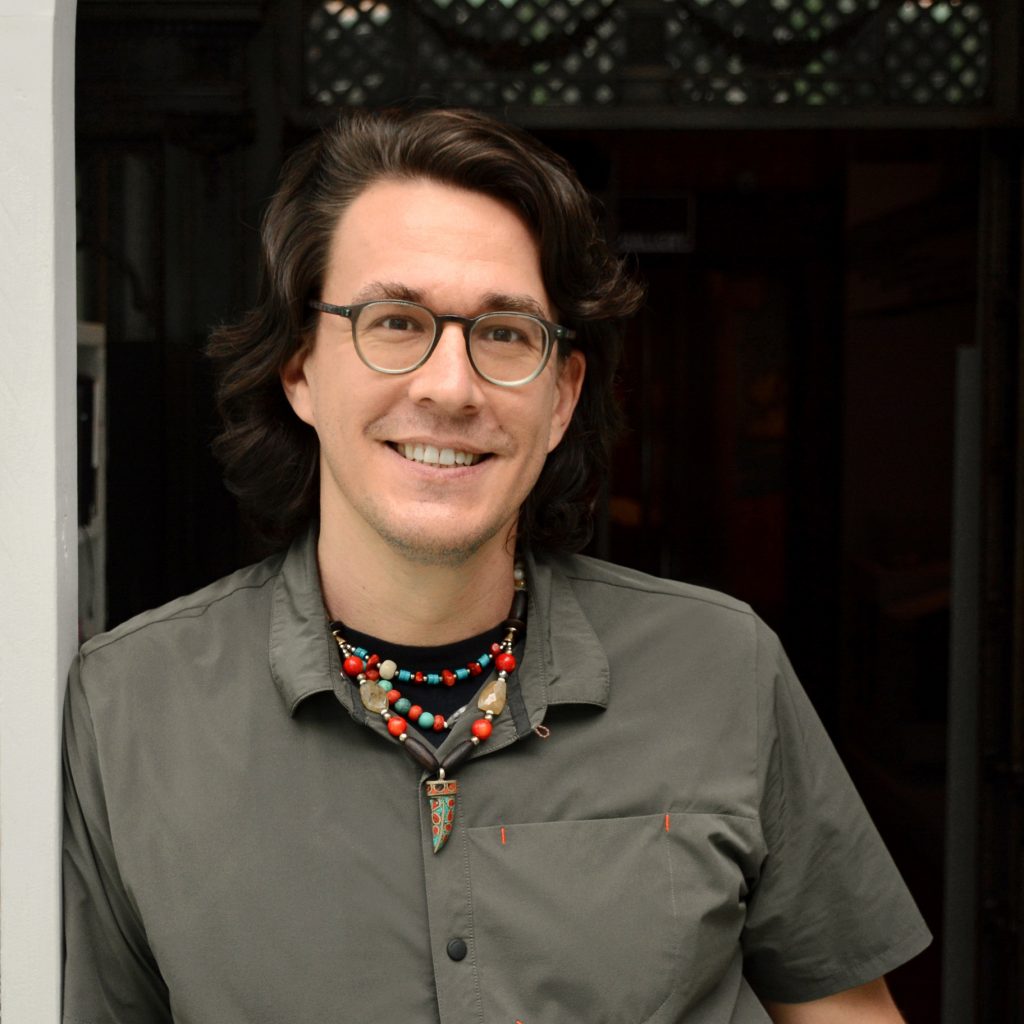 Brian Johnson
Brian Johnson is a partner of Polymode (www.polymode.studio) where he focuses on creative direction, design production, writing, and teaching. Born into a family of printers, Johnson is deeply invested in the production of good design without the expense of sacrificing our humanity or environment. He is a member of the Monacan Nation and holds a BFA from the Rhode Island School of Design. He has guest lectured at the School of Visual Arts, Washington University, University of California Santa Barbara, and the Institute for Contemporary Art at Virginia Commonwealth University. His recent clients have been Glenn Kaino Studio, the Getty Museum, Studio Museum Harlem, Pulitzer Art Foundation, Phaidon Press, The New Museum, and the Cooper Hewitt Smithsonian Design Museum where his writing appears in Willi Smith: Street Couture. His most recent publication: Queering the Grid: Reading Codes in Dan Friedman's Teachings (with Silas Munro) has led him to his current design writing research on Friedman's 1994, Radical Manifesto, which will be approaching its thirty year anniversary.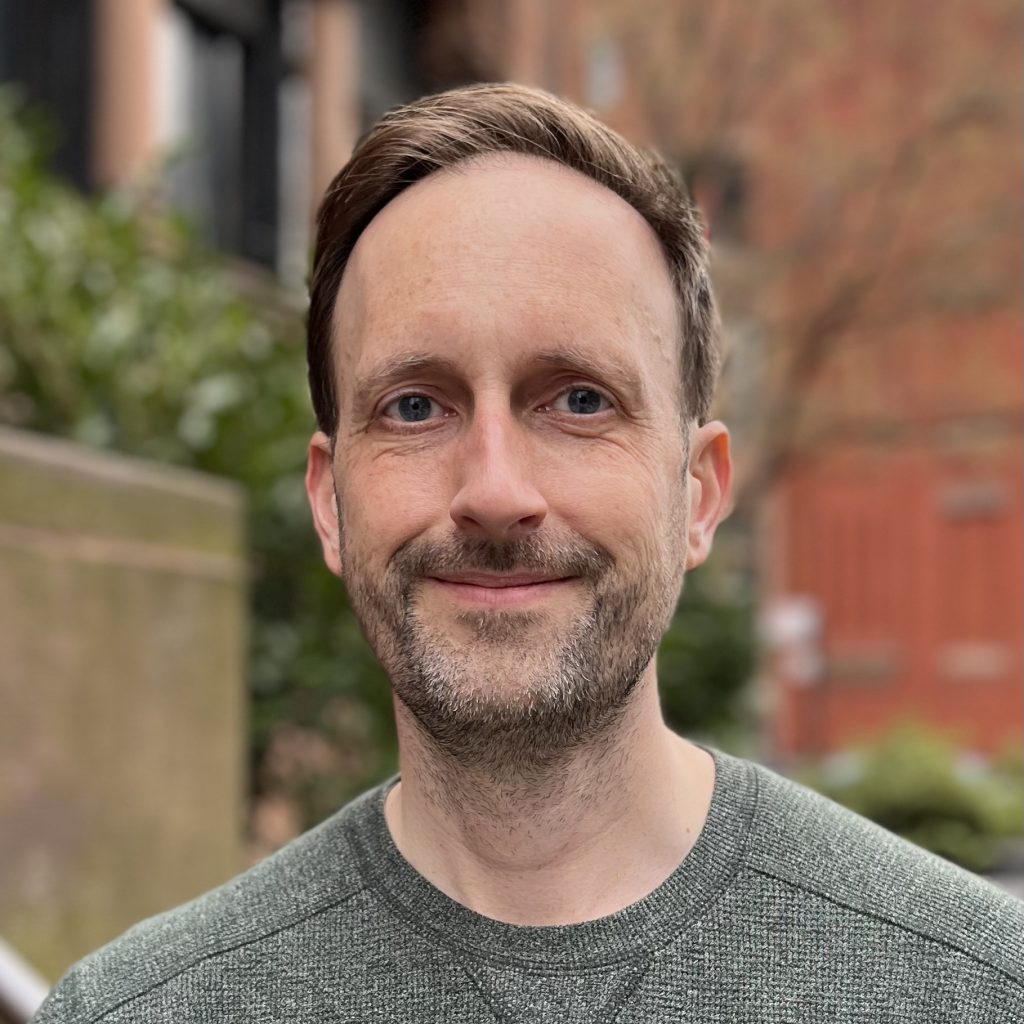 Jesse Ragan
Jesse Ragan designs a broad range of typefaces for XYZ Type, which he and Ben Kiel launched in 2017. Beyond making fonts from scratch, Jesse also specializes in customizing lettering for logotypes and helping clients understand how letterforms tick. Whether refining a global brand identity or making a custom typeface for a cultural institution, he solves the puzzle of every assignment with systematic thinking and strategic historical references. Originally from North Carolina, Jesse studied graphic design at Rhode Island School of Design. After interning at Font Bureau, he began his career at Hoefler & Frere-Jones before going out on his own for a decade. He cofounded Type@Cooper, has served on AIGA NY's board of directors, and has taught at Cooper Union and Pratt Institute.